Increase your chance at finding the one!
Professional photography for your Tinder profile
Show yourself at your best.
The first impression is decisive – on Tinder just like in real life. As professional photographer for Tinder photos I create natural, eyecatching portraits of you. The pictures have a very authentic feel because we don't take them in a photo studio, but in the city, cafés, parks, wherever you feel comfortable. If you toy with the idea to get professional Tinder photos, you are at the right place.
In January 2021, I was accompanied by a film team during one of my Tinder Photo Shoots for an episode of Galileo on "Social Love". You can watch the episode online at Pro7 (login required). The part on Tinder Photo Shoots is 5 minutes long and in the middle of the episode. Check it out!
Tinder Photo Shoot
Complete package
Photo Shoot for Tinder in Munich
I'm Toni, your photographer.
I'm 28, from Munich and full-time photographer of people. Through my work as a portrait, wedding and couple photographer, I have become very experienced in getting people at ease and to actually enjoy themselves in front of my camera. You should have your pictures taken by me especially if you are camera-shy! Of course I don't only take professional portraits for Tinder profiles, but also for Bumble, Parship, and other online dating sites.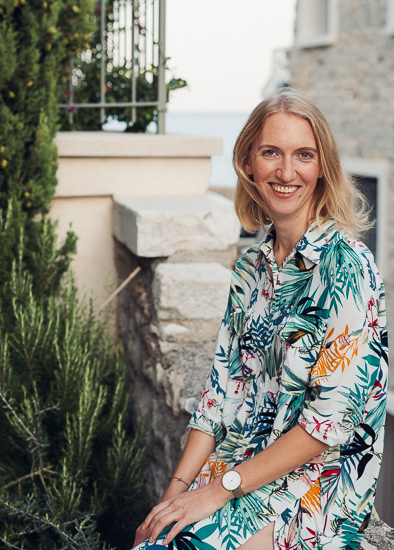 Important information on your Tinder Photo Shoot in Munich
Don't wait. The time will never be just right.
Sebastian Scharf
23. Februar, 2021.
Very nice shoot! Toni is very likeable in her way of conducting the shoot and she took wonderful photos! Thank you!
Florian Weigelt
9. Februar, 2021.
Wow, where should I start with the great impression I had by Toni and her work? The booking process was super easy. We started at 9 am. I was warmly welcomed by cheerful Toni and after a short getting-to-know chat we jumped right into the shoot. There was sympathy right away. You feel instantly comfortable with Toni and forget about the camera. The choice of photo spots and the scenery was fantastic! An unbeatable experience at this price.
sisa12 hm
5. September, 2020.
Pleasant and enthusiastic photographer!
Alexander Furch
5. Juni, 2020.
Super likeable, empathetic and talented. Highly recommended.
I booked a photo shoot with Toni through her website. She answered quickly and friendly. We started by getting to know each other over a drink and then went on a walk through the city during which we stopped for taking pictures. Toni was super likeable and it was easy for me to be in front of the camera, even in public. After the shoot, I could select the top 10 pictures and both result and experience were totally worth it! I can only recommend a photo shoot with her!
Daniel Teiser
29. Februar, 2020.
I really had a great photo shoot with Toni! I was quite nervous to be photographed in public, but she takes you by the hand :). It was all uncomplicated, quick and the pictures are great! I can only recommend!